CCTV Systems & High Resolution Security Cameras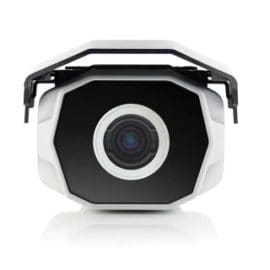 CCTV cameras now have the ability to provide viable real-time and post-event footage for the modern demands placed on them. High resolution cameras provide higher frame rates at multi-megapixel resolution, coupled with powerful video management systems and analytics we can provide security solutions that are both cost effective and reliable.
Existing analogue systems can be integrated cost effectively with high resolution systems to provide fantastic results. Ecl-ips provides high resolution CCTV Systems, High Resolution Cameras and Advanced Video Management systems that suit many environments from schools to hospitals, commercial premises to home systems – No venture is too much of a challenge.
Compare the quality of these typical views
Analogue camera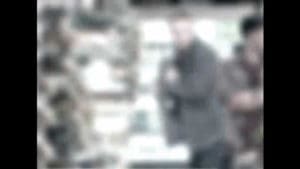 Could you identify this subject?
High resolution camera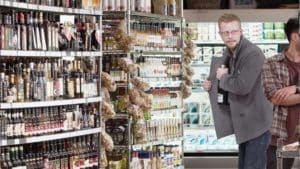 How about in this HD Capture?
Avigilon is defining the future of protection through innovative high-definition surveillance solutions. As the innovation leaders in our field, we design and manufacture the world's best high-definition surveillance systems. This includes megapixel cameras, recording hardware and video management software that can be sold together or separately to create a full end-to-end solution. As a complete end-to-end system, Avigilon delivers superior image quality that is unmatched by any other competitor. With Avigilon's innovative surveillance technology, our customers are protecting their assets, improving safety and response times, and reducing their costs.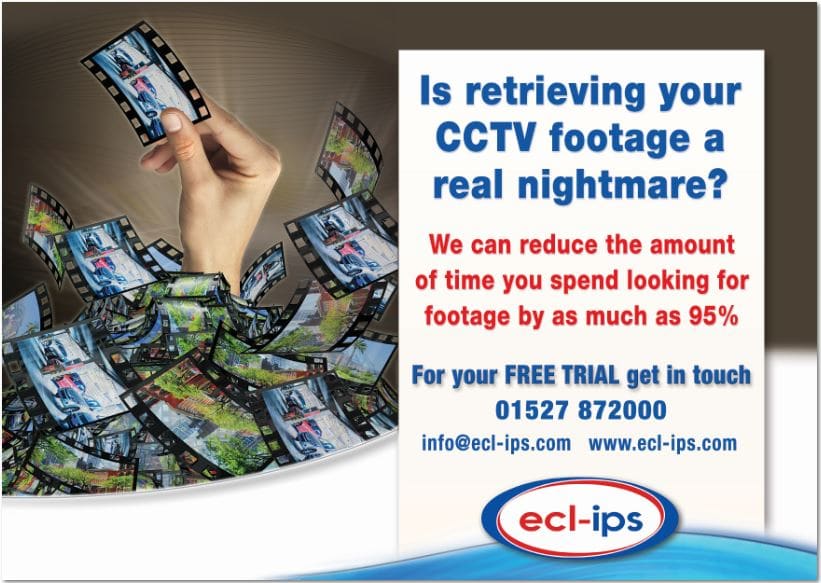 For more information about Avigilon Cameras click here
In virtually all applications, one Mobotix camera can replace several standard CCTV systems because Mobotix technology offers four times more coverage. For example, at the World Cup soccer stadium in Kaiserslautern, a single Mobotix camera monitors four turnstiles at the same time. Even an entire room can be monitored with one 90° wide-angle lens camera positioned in a corner of a room. The high-detail resolution not only means fewer cameras, but it also reduces the amount of cabling, backup-power requirement and storage systems, thus minimizing the overall costs of the system substantially.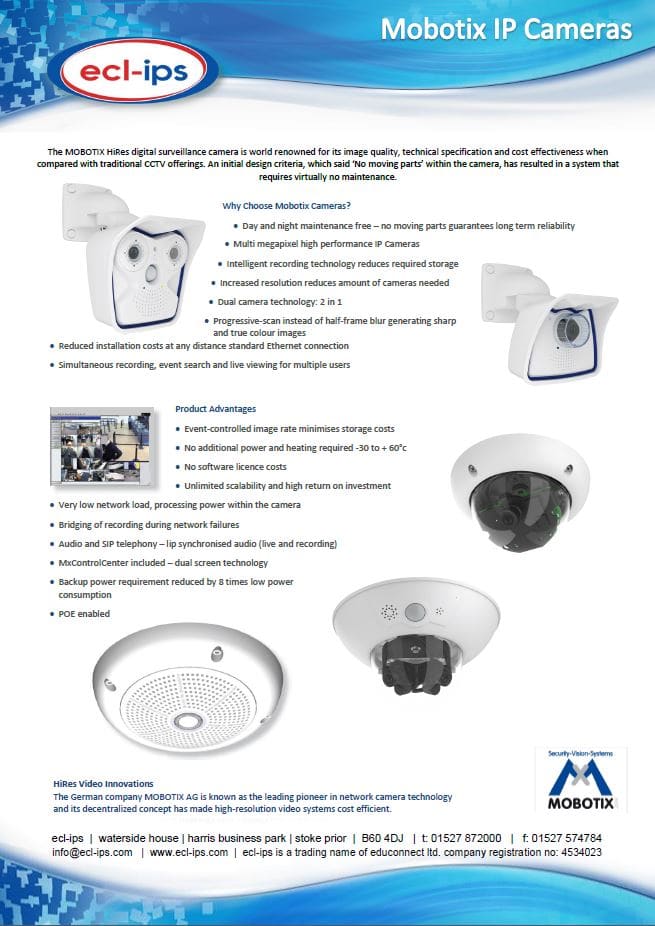 For more information about Mobotix Cameras click here
Wavestore is a developer of industry leading video management software (VMS) recognised worldwide for its simple installation and ease of use. The open platform design enables simultaneous recording from combinations of analogue, IP, megapixel, multi-megapixel, HD, HD-SDI and thermal cameras.
For more information about Wavestore click here