Clare Lewis – New Business Consultant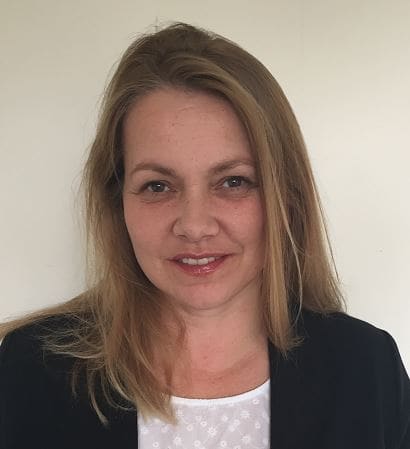 "Every sales achievement I have ever experienced in life has come about because I genuinely cared about the client, with this came a huge sense of obligation and responsibility to live up to the expectations that the client had entrusted in me"
"Every sales achievement I have ever experienced in life has come about because I genuinely cared about the client, with this came a huge sense of obligation and responsibility to live up to the expectations that the client had entrusted in me"
Clare has over 20 years consultative Sales and Project Management experience, having represented market leaders such as ICL and IBM.
Clare is very much enjoys meeting new clients, carrying out site surveys and always wants to learn more about their business challenges. Offering practical solutions that ease challenges and ensure best practice is Clares aim.
In her spare time Clare enjoys spending time with her family and walking her dog, Theodore the Labrador.