Business Crime Strategy Launch Event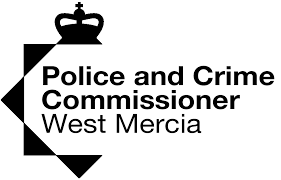 We are delighted to have been invited along to this event to showcase the benefits of CCTV in Business.
The Launch of the North Worcestershire Business Crime Strategy and Action Plan at Hogarth's Stone Manor Hotel on Tuesday 13th October 2015 at 5pm.
THIS EVENT IS INVITE ONLY BUT IF YOU FEEL YOU WOULD LIKE TO ATTEND PLEASE CONTACT DAVID RISCHMILLER ON : 01527 64252 Ext 3733 or email david.rischmiller@bromsgroveandredditch.gov.uk
To find out more about this event click here.