Worcester Education Network – FREE Solutions for Schools Event
Ecl-ips are proud to be a member of the Worcester Education Network (WEN) which is made up from a wide range of educational suppliers, practitioners, teachers, head teachers, business managers and county council education teams.
WEN has organised a FREE Solutions for Schools event on 20th June 2014 to provide a unique opportunity to gain knowledge and network with like minded
Key Speakers are:
1. Jane Howard – Adviser for learning and teaching- Preparing for Curriculum 2014
2. Kate Brunt – Ofsted Inspector -Aiming for Outstanding!
3. Mark Garnier – MP – Fairer Funding
4. Andy Wheeler – Worcester Cricket – Crick-Fit and Young Volunteering Programmes
As well as the Speakers there will be workshops, time to network, a raffle and also lunch – The day starts at 9am.
For details on the event click here or to register either scan or click the QR code below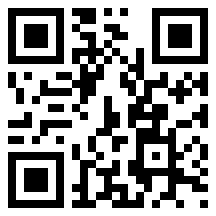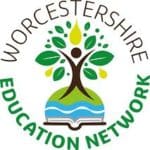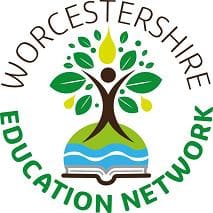 About The Worcester Education Network
The Worcestershire Education Network (WEN) is a group of local organisations with a national remit, which aims to offer schools in the region exceptional value for money and local personal service across the full range of educational services.
We are a trusted network of educators, suppliers and manufacturers who specialise in delivering high-quality and bespoke solutions to schools; anything from furniture and clothing, to school grounds design, CPD for teachers and engaging curriculum-linked workshops for children – Worcestershire Education Network has the solution to fulfil your school's needs.
All WEN members are accredited by professional bodies and endorsed through local reputation, known to each other and trusted by LST, Governor Services, local school business managers and Head teachers. As a local network we can offer you high-quality, bespoke services and a far quicker turnaround than you are likely to get from national companies who do not operate with the local Worcestershire community at heart.
As parents and school governors too, with our children in your schools, we have a keen interest in supporting our local community through 'added value' services such as work experience placements too. Please get in touch with us today to find out how we can support your school.