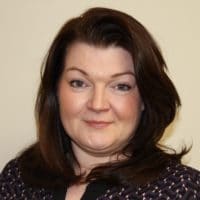 Fill out the form below
and we'll call you back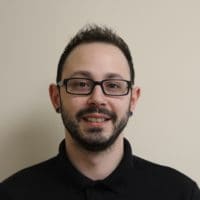 Ecl-ips is committed to providing first-rate customer service. Customers can either call us on 01527 872000 and talk us through your issues or you can contact us through our live chat support.
For Live Support please download the software below for your computer.
How to Find us and Full Contact Details
Telephone: 01527 872000
Email: info@ecl-ips.com
Ecl-ips
Waterside House
The Courtyard
Harris Business Park
Stoke Prior
Worcestershire
B60 4DJ