But can cheap CCTV really do both jobs well or is it a false economy?
You see them all the time; CCTV cameras at staggeringly low prices, which seems great for something that could keep your home secure. But when there's a price difference of hundreds of pounds between the budget version and the professionally sourced and installed system – it's not rocket science to conclude that you get what you pay for.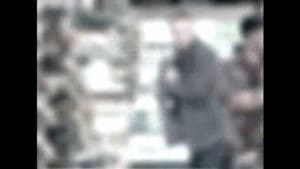 Perhaps a super-cheap basic "no frills" home CCTV system camera is suitable as a crime deterrent and the general monitoring of your home but for CCTV footage to be used as evidence in court, you need it to be fit for purpose with the picture quality and detail that is sufficient to enable the identity of an individual beyond reasonable doubt.
The Health and Safety Executive website states that "picture quality and detail should be sufficient to enable the identity of a subject to be established beyond reasonable doubt – not less than 120% of the screen, i.e. the screen should show the person's head and face close up and not show their whole body."
If you're looking for further information on the criteria for images to be used as evidence, the Government Surveillance Camera Commissioner has some good information and offers a guide for non-experts considering a surveillance camera system, which includes advice about whether surveillance is the right solution and mistakes to avoid. Also, the NSI website is a good source of information. It includes new guidance on video surveillance systems for use in security applications (BS EN 62676-4), and their code of practice for the design, installation and maintenance of CCTV Surveillance Systems (NCP104.3). For example, it states that for purposes of identity, a figure should typically occupy a minimum of 4 mm per pixel.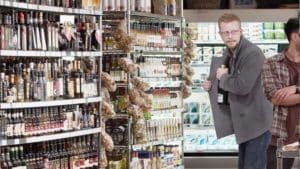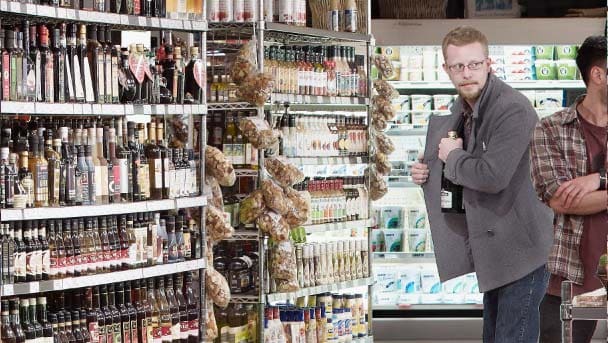 With a cheap DIY CCTV System, there are various potential issues: the video management system may not be adequate, leading to difficulties with the retrieval of footage; the recorded image may issue a grainy low-res, low-quality image that cannot identify the perpetrator without considerable doubt; the number of frames per second may be affected or inconsistent; and the infrared emitter may be inadequate for the scene, or not dispersed enough.
Generally, it seems, the more expensive the camera then the better quality the image and the higher quality and easier to use video management interface. But also, for CCTV cameras to be efficient, professional installation is recommended. There are many benefits that a specialist CCTV engineer would bring that a layperson wouldn't – knowing the best positions for the cameras (proper installation ensures that your system is not easy to tamper with), set up of the DVR and guaranteeing optimum picture quality for instance. If a camera isn't installed correctly not only does it do a poor job of making you feel safe or of providing you with security, but you may not be able to use the footage as evidence. Ultimately, planning and talking to an expert in the field is key to an effective system that is fit for purpose.
When it comes to CCTV, you get what you pay for. A low-cost camera is fine as a deterrent, but a good quality, correctly installed system will always be more effective in capturing footage that can be used for identification or prosecution. A good quality CCTV system can give you peace of mind that any activity near your home is being recorded around the clock, it would also need to be effectively installed and be weather and tamper resistant. This kind of system does not come cheap.
However, one affordable, but quality option we could recommend for high-definition imaging and an all-in-one intelligent surveillance solution is the Avigilon H4 Edge Solution (ES) Camera line. It records video directly to an onboard solid-state drive and includes self-learning video analytics, network video recorder functionality, and embedded Avigilon Control Center video management software.
If you're reading this, then CCTV is an important part of the protection of your home. Of course, you want to protect yourself from intrusion but for added security you'll want to ensure that your CCTV can capture quality images. And it's the quality of the CCTV that makes the difference between footage that can catch a criminal and footage that cannot.