Take a look at these testimonial videos from the education and commercial  sector that demonstrate what we can provide:
The right accreditation, insurance and guarantee are just a few important areas to check when choosing the best CCTV security company to work with.
To ensure you make the right decision, saving time and money, we've put together a free 10 point checklist – Just enter your email and we'll send you a free copy.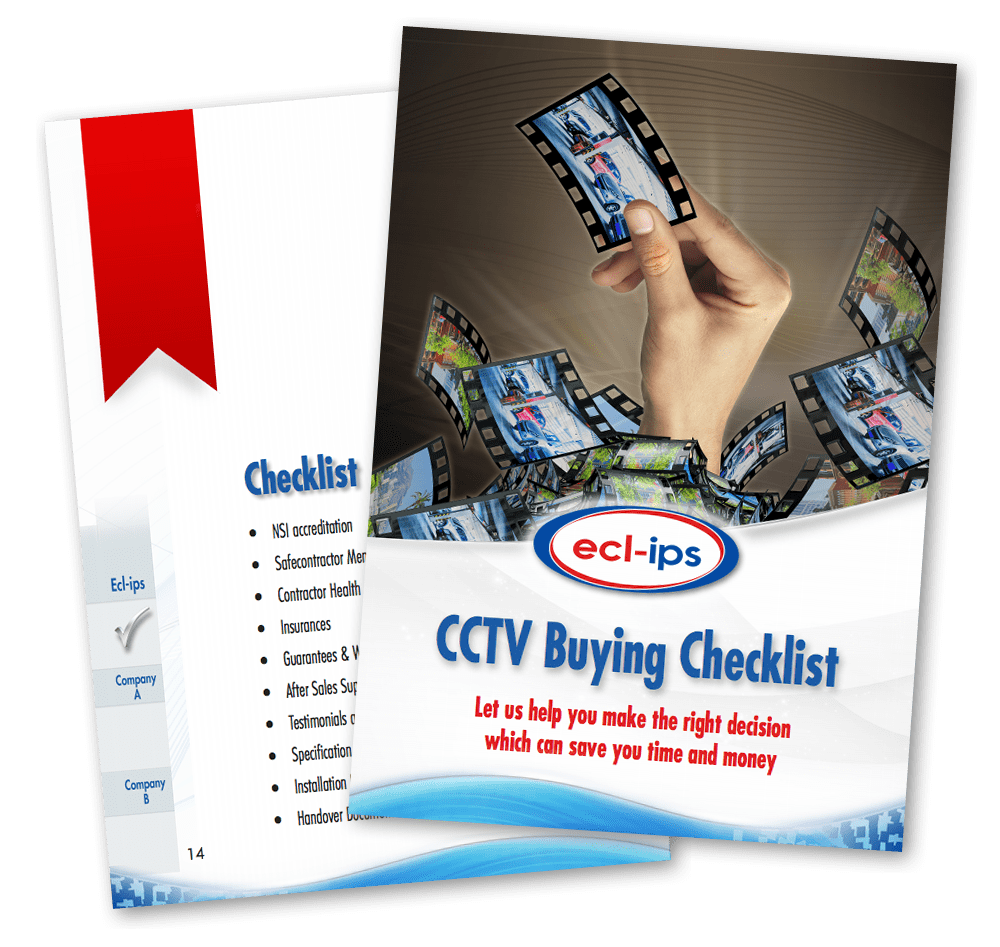 By signing up for your free CCTV buying checklist we may also send you related news from time to time. To find out how we handle personal data view our Privacy Policy

Read our reviews and feedback from independent review site SayHola.
"Service and installation were excellent as always - the engineers were professional at all times, and all of the cameras were installed and configured as requested without any issues."Ken Thomson
"Excellent customer service received from Angela, prompt and extremely efficient."Joanna
"Efficient, helpful and friendly"