Real-time monitoring solutions can monitor a range of environmental and other factors which otherwise could cause disruption for your business.
Are you struggling to find your crucial assets within a building or data centre? If you are, then we can provide location monitoring.
Are you concerned about your air conditioning system or that you may have a leak in your pipes? If you are, we can supply humidity sensors,temperature sensors and fluid detectors.
If there are power interruptions then we can provide UPS.
If you have staff access issues within your data centre you may need door monitoring and rack access control.
We can also provide fuel tank level and flow rate monitoring.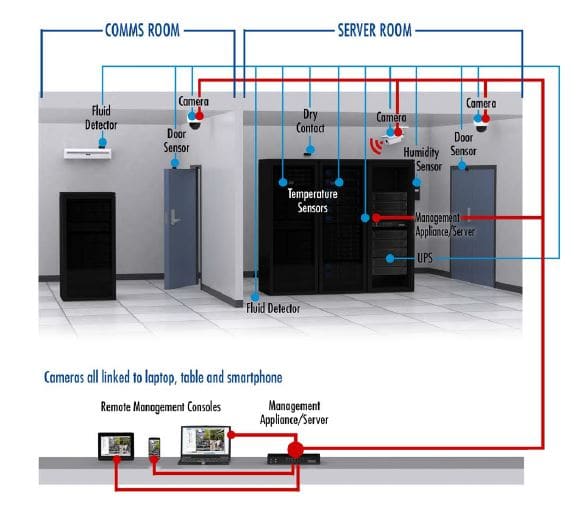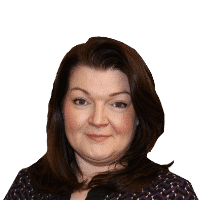 We can integrate your real-time monitoring into a single platform to ensure your IT support is more efficient. If you want to know more about the services we can provide please contact us.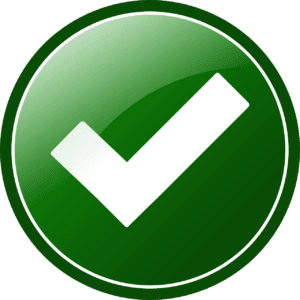 We are specialists in providing the broad range of real-time monitoring hardware, software and services that are available to provide businesses with the systems that they require. To  improve your real-time monitoring further we have experience in integrating a lot of third party devices from various manufacturers into our platforms.
The products and services we offer allow a company to improve network reliability and availability while increasing the productivity of IT resources that are tasked with maintaining these networks. Appliances are simple, low cost and require no additional resource development.
The real-time monitoring solutions we offer:
APC NetBotz devices from Schneider Electric, such as the APC Netbotz 250 Rack Monitor, offer an ideal solution if you would like to monitor your IT spaces and would like to incorporate video and audio.
DCIM is the convergence of IT and building facilities functions within an organisation.
Eliminating power management issues is essential for IT and Facilities Managers to maintain system availability of increasing higher density equipment.