Videx is able to create unique systems to meet your access control requirements because an off-the-shelf solution is not always suitable. Videx manufacture and provide a wide range of door entry systems from audio and video solutions to GSM, concierge and biometric readers which each carry specific features to meet your access and security obligations.
To see the latest product brochure click on the image below.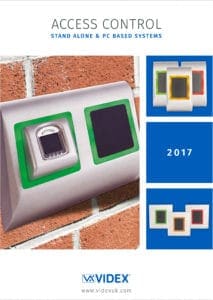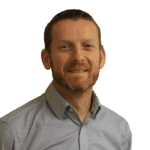 We can offer bespoke access control solutions using Videx products. If this is the solution you need contact us.