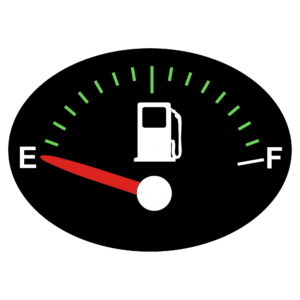 Driving a car without a dashboard would be difficult, how would we know when to fill the fuel tank without a fuel gauge? Business premises require effective server room monitoring systems to make sure that all of the support systems are running efficiently. Early warnings of potential issues are essential to ensure that the business can operate both efficiently and effectively.
At Ecl-ips we believe that all of the data that we collect should be available at the touch of a button, rather than being distributed across systems. This in turn, helps the business run in an efficient manner with no lost revenue due to the heating being too low or high, the air conditioning system not working, a burst pipe flooding the server room, etc.
Effective Server Room Monitoring Solutions
IT Assets often reside in small enclosed spaces.  Monitoring these spaces assists in providing constant uptime for IT clients. With the modern pressures on data centres, server rooms and communication rooms, real-time monitoring is key.
Often overlooked but it is important to know the condition of the batteries in a UPS (usually these have a 3-5 year lifespan but a regularly used system will have a shorter lifespan). Additional information and control are available via Network Monitoring Cards.
 DCIM is the convergence of IT and building facilities functions within an organisation. The main aim is to provide administrators with a holistic view of a data centre's performance so that the equipment is used as efficiently as possible.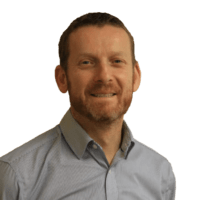 If you want to ensure that your existing monitoring infrastructure is meeting your current needs Ecl-ips can provide a full server room audit. Our experienced, highly qualified engineers will attend your site to carry out the thorough inspection to ensure that you have the right monitoring systems for your business.