IP is at the centre of all of our solutions and we have extensive knowledge and expertise to ensure that your communication rooms, datacentres and premises are monitored and controlled at all levels.
Our customers include many blue-chip organisations, educational and government establishments throughout the UK. We have an eye for detail and take great pride in the quality of our workmanship – providing you with the most appropriate, well designed and installed system is always our highest priority. Needless to say that recommendation is our biggest selling tool!
Should you require any of our services with a lower initial investment we can offer fully hosted systems that include:
Server Room, Data Centre and Communication Room Monitoring Services
Power Monitoring and Management Systems
Our office is based in the Midlands and includes a full demonstration facility of the products and services that we can provide.
We partner with a number of leading manufacturers and constantly review the latest technologies and products on offer to ensure that we provide the best solutions to our customers.
Providing a high standard of customer service has always been a priority for Ecl-ips and to demonstrate this commitment we have achieved NSI Gold status. This means that we comply with industry specific standards and are subject to independent regular audit by the National Security Inspectorate (NSI) to monitor our continuing compliance with those standards. Additionally, we operate a Quality Management System (QMS) and this is compliant with the BS EN ISO 9001:2015 Standard.

Read our reviews and feedback from independent review site SayHola.
"Ecl-ips installed a NetBotz Environmental Management System in our office Server Room to ensure that our critical kit was kept..."
"Ecl-ips were professional and courteous from initial meeting to completion of the job. All had a really good understanding of..."Minerva Mill Reception
"We have more visibility over the power and environmental conditions at each site and with the addition of video, we..."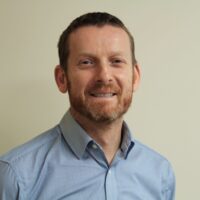 Aaron Kernaghan
Managing Director
Aaron can usually be found focusing on solving customers business challenges.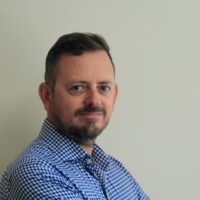 Darren Roe
Operations Director
By providing continuous support on and off site Darren and his team ensure your journey with Ecl-ips is outstanding.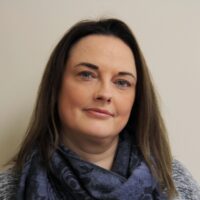 Nicky Ayers
Sales and Marketing Executive
Aiming to exceed our customers expectations on their Ecl-ips journey.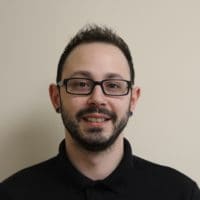 Stephen Gilbert
Senior Engineer
Technical-minded Steve enjoys tinkering with gadgets and finding out how stuff works. He uses this enthusiasm to develop the best solutions for our customers.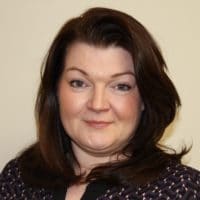 Angela Price
Business Support Co-Ordinator
Providing business operations support to ensure we deliver service excellence to our customers, Angela is passionate about her role within the company and always strives to exceed customer expectation.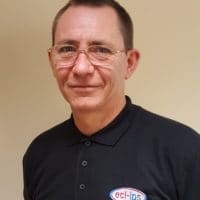 Adrian Waller
Project Engineer
Adrian is a CCTV/access control engineer with a wide and expansive background in IT network and communications systems.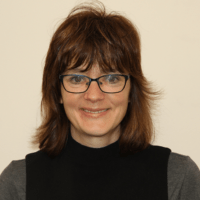 Karen Uppal
Digital Marketing
Karen became a member of the Ecl-ips team in January 2019. She is helping to promote Ecl-ips so more businesses choose us for their environmental and security threat management needs.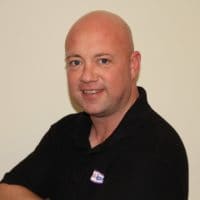 David Harris
Project Engineer
David joined in November 2019 and has an extensive background in IT and AV.  David is passionate, has a methodical approach and takes pride in everything he does, ensuring that the customer is at the heart of all his decisions.
Download our whitepapers on subjects such as: power management, security and cloud computing.
Our Partners
We work very closely with carefully chosen partners to provide not just complementary solutions but resilient and long term solutions.