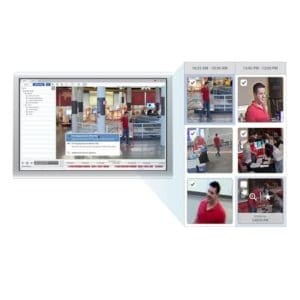 Avigilon is defining the future of protection through innovative high-definition surveillance solutions.
Founded in 2004, Avigilon, now part of Motorola Solutions, design and manufacture high-definition surveillance solutions that deliver the best evidence. Their open, industry-leading HD network video management software and megapixel cameras are reinventing surveillance by providing the world's best image quality.
With open components you can customise your own powerful, scalable and cost-effective surveillance solution. With all of the Avigilon hardware and software designed and manufactured in Canada, you will always get the best quality and the most reliable products in the industry.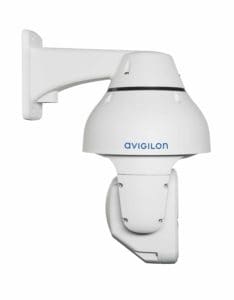 Avigilon High Resolution Cameras are all network connected and offer a large and variable range of devices with a resolution from 1 Megapixel to 30 Megapixels.
Avigilon believe powerful software doesn't have to be complicated. That's why they've re-engineered Avigilon Control Center from the ground up to be easier to use with an improved system explorer, simplified software functions and more real estate dedicated to camera views.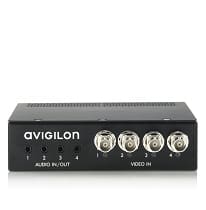 Avigilon's video encoder is the most cost-effective way to migrate your current legacy system to a network-based IP-system.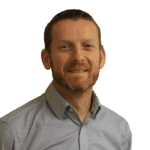 Why not give the Avigilon system a try?
We offer a FREE 1 week trial of the Avigilon Camera System. Find out more!