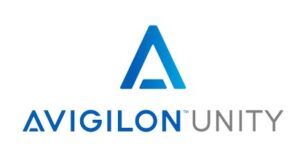 Originally founded in 2004, Avigilon, now part of Motorola Solutions, designs and manufactures high-definition surveillance solutions. We are a well-established partner and selected the company as a supplier because of its advanced software, the high quality of its hardware, as well as its continued innovation to solve surveillance solutions. This has continued since its acquisition by Motorola Solutions, with new product offerings including body-worn cameras.  In March 2023 Motorola Solutions rebranded Avigilon's legacy products and software as Avigilon Unity while the cloud-based solutions provided by Ava Security and Openpath were rebranded as Avigilon Alta.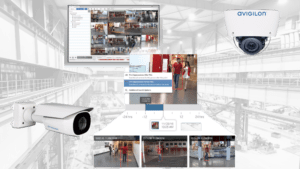 The Avigilon Unity CCTV solution includes high-definition cameras, recording hardware and video management software, Avigilon Unity Video (formerly Avigilon Control Center /ACC) that can be sold together or separately to create a full end-to-end solution.
As a complete end-to-end system, Avigilon delivers superior image quality that is unmatched by any other competitor. With Avigilon's innovative surveillance technology, its customers are protecting their assets, improving safety and response times, and reducing their costs.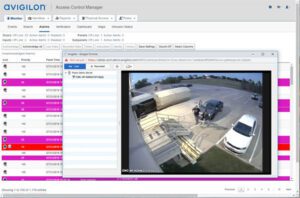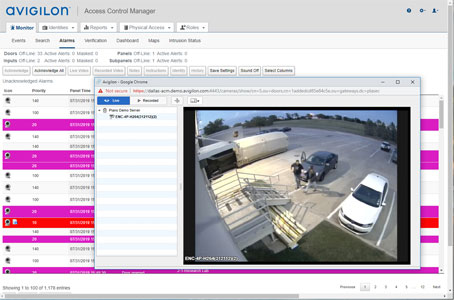 As well as offering the complete range of  Avigilon CCTV cameras and video management software and hardware we can provide its on-premise access control solution, Avigilon Unity Access (formerly Avigilon Access Control Manager). You can fully integrate the access control system with the video management software, so you manage your access control and CCTV systems with minimal fuss.