Powerful software doesn't have to be complicated. That's why Avigilon Control Center (ACC)™ video management software gives you control over your workstation with a simplified screen layout, intuitive controls, and customisable features that improve multi-person interactions. Avigilon's most recent Control Center software is version 7.
Find small changes in large areas with sub-region thumbnail searching. Navigate quickly with camera specific event logs. Search through alarms, point-of-sale transactions, license plates and bookmarks faster than ever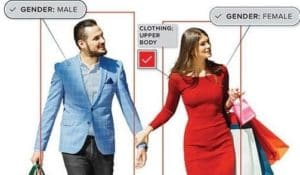 Avigilon Control Center provides award winning, advanced artificial intelligence and video analytics capabilities, including Appearance Search™ technology to help you quickly detect, verify and act on events.
It was designed with openness in mind and though it is advanced, this sophisticated, deep learning AI search engine tool is easy to use and allows you to easily integrate with other leading camera and hardware devices. Avigilon video management software is available in a variety of versions and appliances.
You can integrate Avigilon with existing legacy systems, including access control and building management. The distributed architecture with .NET based API makes it easy. Operate and maintain a single interface and save on training and maintenance costs.
ACC Mobile lets you monitor your system remotely over any wireless IP network using any Apple or Android device and view live and recorded video from any location with a wireless connection reducing response times.
Zoom in on objects to get unparalleled image detail.
Read numberplates from across a car park.
Get evidence-quality facial recognition.
All with Avigilon Control Center and HDSM technology.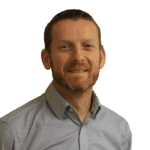 Why not give the Avigilon system a try?
We are offering a FREE 1 week trial of the Avigilon Camera System. Find out more!
Find out more about the capabilities of the Avigilon Control Center through our 'how to' videos:
ACC 7 New Analytics Feature
How to do a Thumbnail Search
How to use the collaborate function in ACC 7
How to get ACC 7 Dark Mode
How to do the Avigilon LPR Search
The Bookmark Search and Zoom Function
How to use the Appearance Search
How to do the Pixel Motion Search
Exporting Bookmarks in ACC 7