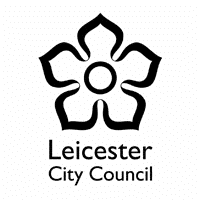 We continue to trust their knowledgeable staff
Their positive behavior towards customers has helped us to ensure that we deliver our service to the highest possible standards and we continue to trust their knowledgeable staff.

Andy Sharpe, IT
Leicester City Council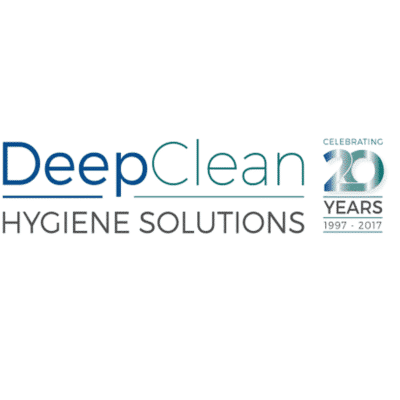 Thorough, professional and very comprehensive
Their process was thorough, professional and very comprehensive. They even made money saving suggestions by managing to utilise some of our existing kit. I would unhesitatingly recommend their services.

Tony Waghorn
DeepClean Hygiene Solutions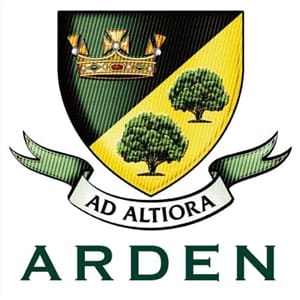 I strongly recommend Ecl-ips
The engineer who set up the system was very knowledgeable and helpful, I strongly recommend Ecl-ips.

Youssef Hennous, Network IT Manager
Arden School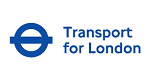 High standard of workmanship
The standard of workmanship is high and I foresee no problems.

Mark Shaw, Project Manager
IM Transport for London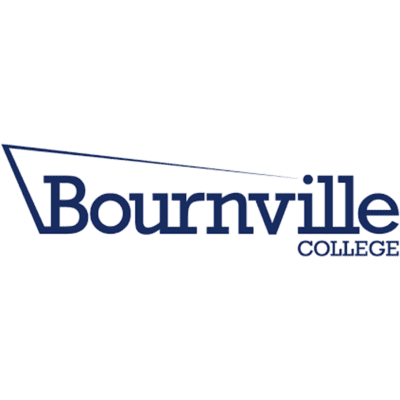 What an excellent job!
I just wanted to say what an excellent job your engineer has done so far at the college. He's a pleasure to work with and fully deserves our thanks.

Neil Thurston, Assistant Facilities Manager
Bournville College, Birmingham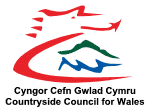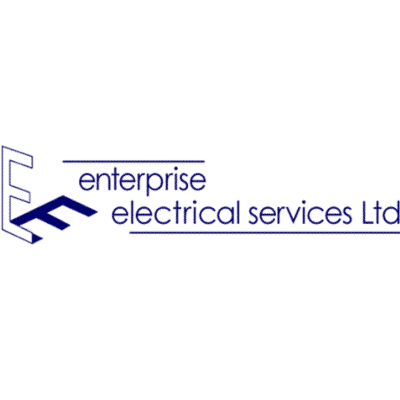 Our first port of call
Thanks to Aaron and the team at Ecl-ips for sorting out our customers CCTV problem, where others tried and failed!!! You are now our first port of call for all our CCTV and security.

Gerard Duffy
MD Enterprise Electrical Services Ltd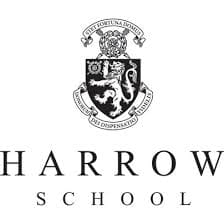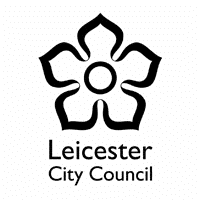 Extremely Highly Skilled
We have found their staff to be both extremely highly skilled and responsive to any issues that may have arisen.

Andy Sharpe, IT
Leicester City Council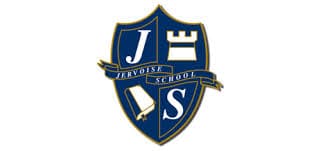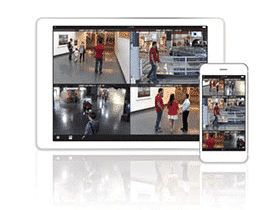 John Clapham
Fantastic service, had a security issue at home, a couple of companies surveyed the property. Ecl-ips gave me the best value and spent time understanding what I wanted and advised accordingly, I love being able to keep an eye on my house wherever I am using my iPhone. Highly recommended.

John Clapham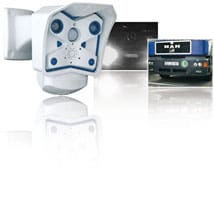 Customer focused professional team
Having a recent camera issue I spoke to David Smith, who I found to be very professional, he addressed the issues which resulted in a site visit with his colleague Stephen Gilbert, a very professional engineer. I was surprised that David, only joined Ecli-ips in September last year and recently celebrated his 20th birthday. I congratulate Ecl-ips in appointing David Smith, who appears to enhance your existing customer focused professional team.

Roger Cunningham
Roger Cunningham Associates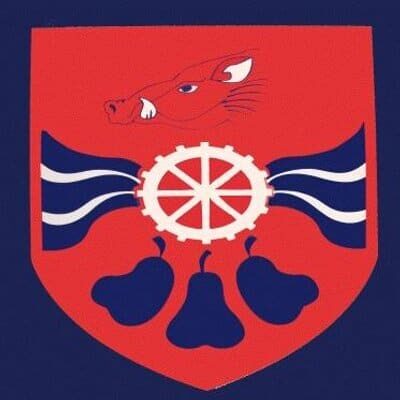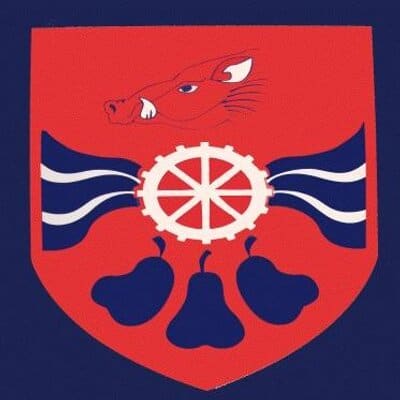 Clear, professional advice
We've been very happy with the service Ecl-ips has provided from taking the time on site to discuss all of our requirements to providing clear, professional advice. Being able to trial the Avigilon system and see it working alongside our current system was a definite benefit.

Liz Thompson
Aston Fields Middle School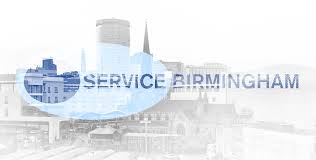 Key Support Skills
The engineering and support skills that Ecl-ips provide have been key in providing IP monitoring services within our buildings and comms rooms.

Simon Holmes, Network Operations Manager
Service Birmingham

Seemless and effortless
The installation was seemless and effortless thanks to Stephen... we love the way you can recognise numberplates day and night. The CCTV cameras are a great deterrent.

Simon Williams
Arrivista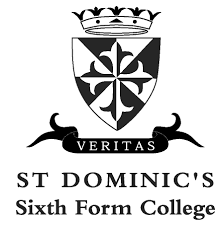 Their technical capability and responsiveness gave us great confidence
Ecl-ips really got to know St. Dominic's Sixth Form College and worked in partnership with us. Their technical capability and responsiveness gave us great confidence.

Michael McConigley, Information Services Manager
St. Dominic's Sixth Form College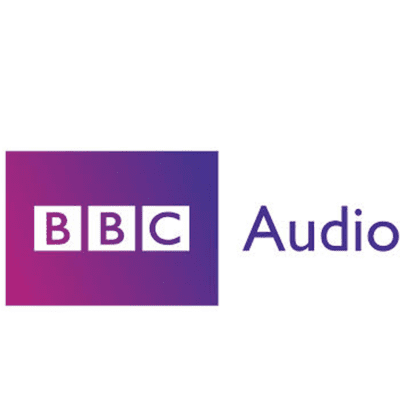 Delighted with their service
We have worked with Ecl-ips for a number of years and continue to be delighted with their service.

Terry Dove, Logistics Manager
BBC Audiobooks / AudioGO Ltd.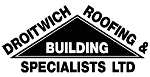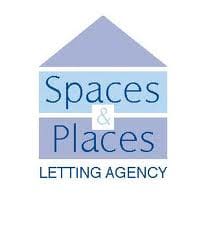 An integral part of the implementation of our modern Communications Room
An integral part of the implementation of our modern Communications Room. The team worked hard with us in planning, procurement, delivery and implementation to achieve our goals. We look forward to future projects where I am sure Ecl-ips will play a major role.

Matthew Hayward, Global Property Projects I.T. Co-ordinator
Seco Tools (UK) Ltd