Paxton aims to design and manufacture intelligent and innovative access control products. Paxton has become a market leader through its constant efforts to exceed the expectations of installers and system users. 
The company launched its latest product range, Paxton10, in November 2019 which Ecl-ips is now able to install. This combines next generation access control and video management on a single platform. This versatile system  supports multi-site management & remote access, Paxton10 is scalable from 1 to 1000 doors & 1 to 1000 cameras.
We also offer the Net2 range of network connected access control systems providing control from your desk or even mobile devices. To find out more click on our Paxton products page. The guarantee on most of the Paxton products is five years from the date of manufacture.
For further information please find the Paxton Access Control Brochure below that explains what electronic access control is, the benefits of access control over keys and locks, including its flexibility, and how access control will help to keep your buildings secure.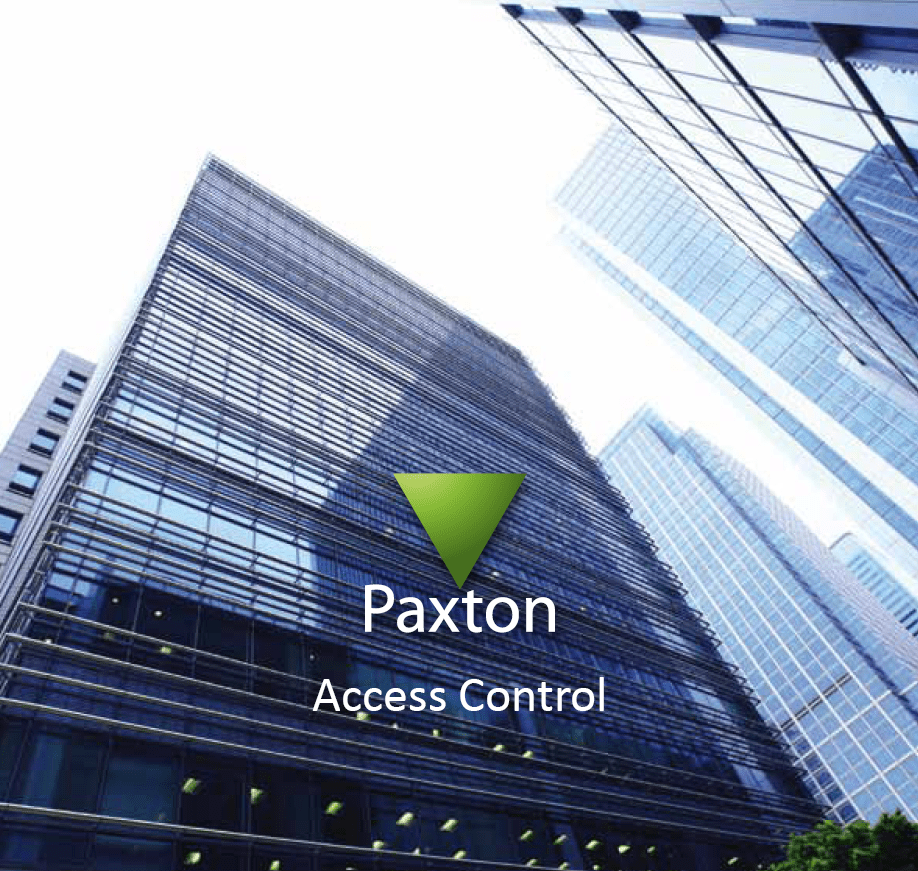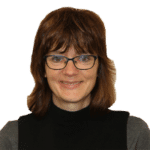 We can provide a complete access control solution with Paxton products. If you would like our advice on this contact us.