Description
Paxton10 combines both technologies to remove the complexity and deliver the benefits of an integrated solution.
Access control offers a secure, convenient, flexible and cost-effective way of controlling who has access to your building and when that access is allowed.
Video management provides surveillance of your site, increasing the security of your building without complicated integrations.
Combining these two solutions into a single, user-friendly system makes managing the security of your site much simpler. The range of free Paxton apps are also available to help you access your security system from a smartphone or tablet.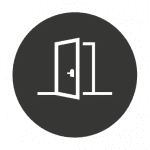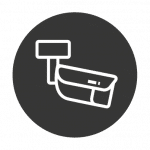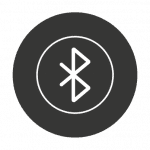 Bluetooth® smart credentials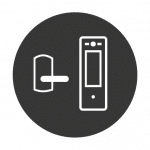 Compatible with PaxLock & Entry ranges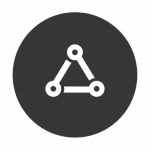 Fire & intruder alarm integration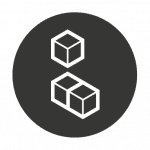 Once access control and video management has been installed you can manage who has access to your building and when, from the same software that provides video footage of what happens on site.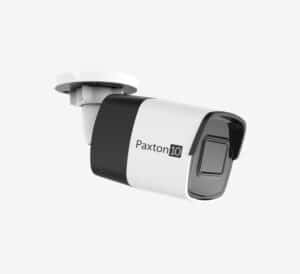 All doors on the system will lock automatically and will only open when an authorised access token is presented. Should a forced entry attempt be made, the surveillance cameras will capture the event and alert the system administrator.
Paxton10's modular, one door controller architecture provides a cost-effective solution that supports camera and door management from a single controller. One server can support up to 1000 doors across multiple sites. One controller is required for each door on the system. One to four third party IP cameras can be controlled from a single video controller.
Paxton10 integrates with fire and intruder alarms to simplify building management. It is easy to control and monitor the state of alarms within the Paxton10 user interface. A dedicated Paxton10 alarm connector can be installed and neatly fitted into the connector housing, or into the housing of your fire or intruder alarm.
The web user interface and free Paxton Connect app offer remote access to the Paxton10 system from anywhere in the world.