Intelligent CCTV, Access Control and Monitoring – Improve security and reduce IT downtime
We enable customers to utilise Intelligent Monitoring and Asset Management tools that increase efficiency, maximise business up-time, and protect their assets whilst providing a safe working environment. We are dedicated to providing leading edge solutions with excellent aftercare.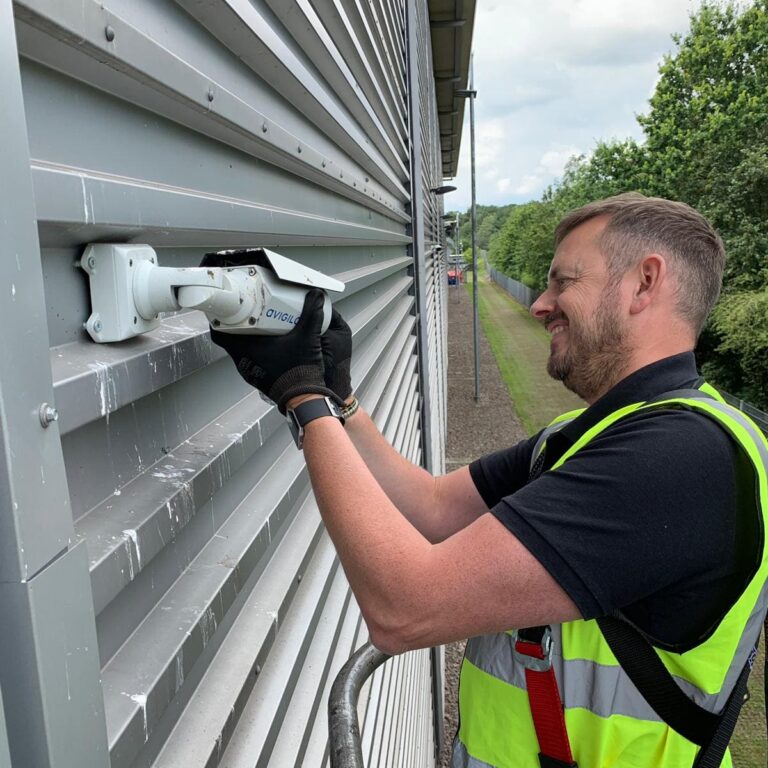 Get the latest news from Ecl-ips by email.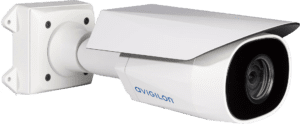 CCTV Systems
In today's environment it is essential that you have access to all of your security systems across networks, this enables access at any time on desktop PCs, laptops and mobile devices. Learn More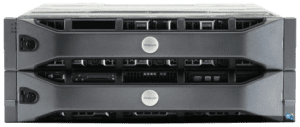 Effective Server Room Monitoring
With effective server room monitoring you are able to concentrate on running your core business rather than fire fighting to retain business continuity. Learn More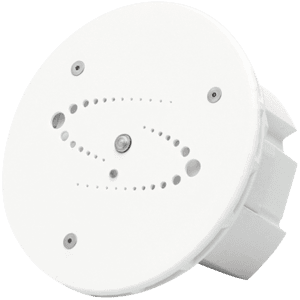 Vape, Safety And Health Smart Sensor
The HALO smart sensor from IPVideo Corporation provides you with a three-in-one health, safety and vape detection device. It discreetly detects threats such as vaping, cannabis smoke and harmful gases or so you can take action to protect others. Learn More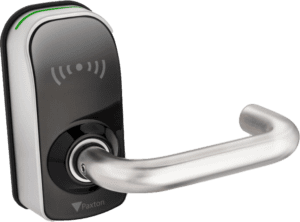 Access Control
Centrally controlling authority to access your building or secure rooms within your business can be made easy and instant by installing an electronic access control system. Learn More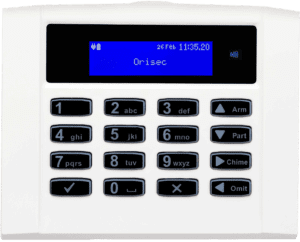 Intruder Alarm Monitoring
Remote monitoring, via a standards-compliant Alarm Receiving Centre (ARC), provides you with the peace of mind to know that wherever you are, what ever time of day it is, your property is properly protected. Learn More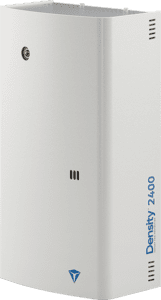 Fog Generators
Fog Generators add another layer of protection to your security system allowing you to take instant action when an intruder gets into your premises. They create thick fog within seconds that will repel intruders forcing them to escape the building empty-handed. Learn More