We always strive to ensure we have the right staff to support customers and meet our business needs.
Following our expansion last year into intruder alarms, adding onto our existing CCTV and access control offerings, we have been able to provide even more comprehensive security solutions. This means we have been successful in gaining more business and installed upgraded systems to existing long-standing customers in 2021. With this additional workload and more customers to support we have made two recent appointments.
Lee joins as project engineer installing security systems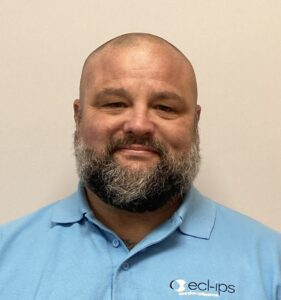 We are therefore excited to welcome a new project engineer to our team, Lee Walker. He is an experienced engineer who comes to us from a major telecommunications company. There he worked as a field engineer and mentor for 5 and a half years. Previously he worked for the civil service but changed careers as he was looking for a new challenge.
Lee said he takes pride in the work he does and completes his work to a high standard, having the customers wants and needs at the forefront of every job. In his spare time he enjoys clay shooting, archery and DIY and being with his family.
Julia appointed as administrator to support customers
Meanwhile to continue our high standard of customer service and to ensure our office support is functioning effectively we have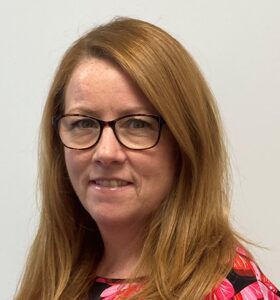 also recently appointed Julia Faulkner as an administrator, assisting Angela Price, our Business Support Co-Ordinator.
Julia began her career in the leisure industry before deciding to pursue more office-based work. She previously rose to become an office manager and had several years' experience before taking a career break to bring up her two daughters. She has subsequently had a range of admin roles which included providing customer service and office support.
Beyond enjoying family life Julia is a keen rugby fan who supports Worcester Warriors and she likes watching tennis as well as boxing. She is also interested in healthy eating and keeping active which she does through working out regularly including doing box fitness training.
Good customer service matters to us
Ecl-ips is committed to providing high quality CCTV, intruder alarm and access control systems which we can offer as integrated security solutions. We also offer real-time monitoring solutions for server rooms and small IT spaces. We take pride in providing good support to our customers and continued help where required to ensure systems are maintained. These new members of our team will help us to continue to do this.
For more information on our security, safeguarding and real-time monitoring solutions please get in touch.