Wireless Data Centre Monitoring
Wires. They are a necessary evil, are they not? The entire world's communication networks run on them, and they are not going to be replaced any time soon.
Your datacentre is probably not as big as the entire world's communication network. And I'm also sure that there's probably a fair few wires you could most certainly do without.
What about your datacentre monitoring?
What if I told you the only wire you'd ever need to monitor your entire datacentre is a single IEC power lead.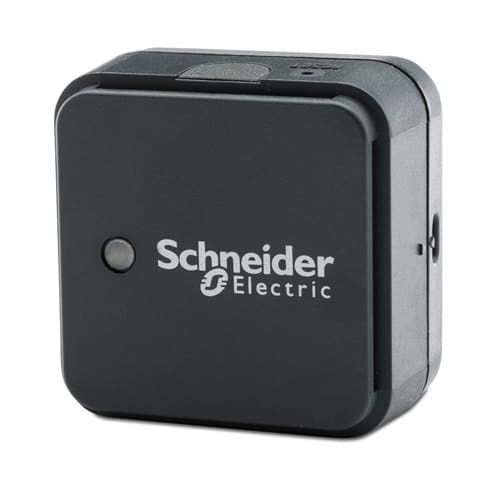 You'd probably believe me as you're reading this on a company blog dedicated to datacentre monitoring, but I won't blame you if you didn't. It is a rather bold claim.
Schneider Electric has stormed the market with their latest and greatest in Wireless Monitoring solutions. Their BotzWare 4.3.0 release enables ALL existing NetBotz devices to perform wireless monitoring. All you need is the sensors themselves.
The age of cables is waning. Its 2016, why can't I be able to see my datacentre statistics from my phone?
Well you can, and you should. And to top it off, you won't even need cable ties either. Simply plug your USB controller into the bot, then stick your sensors to your cabs using their magnetic backs. A few clicks and your sensors are online, with batteries good enough to last at least SIX YEARS.
"But what about wireless interference?" I hear you cry. Schneider Electric uses a curious type of wireless communication called ZigBee. ZigBee is the only open, global wireless standard to provide the foundation for the Internet of Things. Its operating frequency does not interfere with anything, and will be a big player in the Internet of Things in the years to come.
No more cables, no more fuss. Just simple monitoring for your datacentre and very discreet at less than 1.5″ square.