This advanced program, specifically tailored to the high-resolution MOBOTIX network cameras, offers a user-friendly interface and camera display, convenient video search, practical alarm handling, automatic camera integration, video storage on file servers and a useful configuration and update assistant.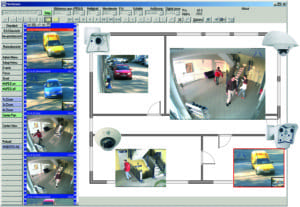 Professional Video Management
Proven many times over worldwide in the most demanding video applications
Unlimited number of users and cameras, no license fee
Individual user interface, adaptable to each individual user
Simplest installation and complete use on any standard PC
Convenient layout editor for integrating real building plans
Integration of conventional network and analog cameras as well
Export recordings to AVI and Quicktime as H.264 video with sound
100% free of charge

Once again, the decentralised camera technology plays a part as the system advantage of decisive importance. Because the MOBOTIX cameras and not the video management software perform the computational work (e.g. movement detection, recording, storage, etc.), MxCC needs only one standard PC with a monitor as the hardware platform.
The modern system configuration based on the Internet Protocol (IP) can set up and manage security projects of any size extremely economically using standardised network components and connection paths that are usually already available.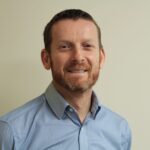 We can assess your CCTV system and develop the best solution for your needs.
Contact us to find out how.