If you are looking for the first level of security and protection for your home or business premises then this is what an intruder alarm system can provide. It can be a deterrent to criminals, with research showing 93% of burglars say they avoid properties with an active, visible, quality alarm, as well as a method to alert you and others that a break-in is taking, or has taken, place.
We provide intruder alarms for residential and commercial properties and can offer a range of options based on the nature of your property. Modern technology means that as well as the audible alarm there can be alerts triggered to provide messages or calls to mobile devices so that where ever you are you will know that there is a potential incident to deal with. Having an alarm, therefore, means that you have peace of mind that your property and assets are being protected.
Intruder alarms: A benefit for homes and for a range of properties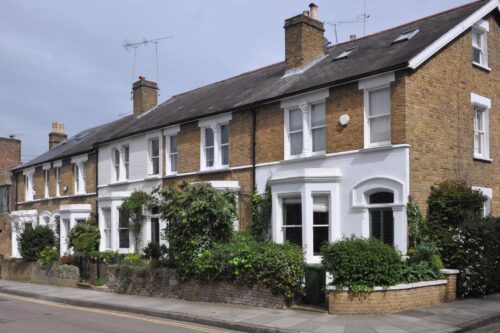 Residential
Installing an alarm system can deter, or detect an intruder gaining access to your home. We can provide systems that will alert you via a text or call that your alarm has been triggered while you are out. We can also add a video entry phone so you can see who is at your door. Not only do these functions give you added peace of mind an alarm system can also help lower the cost of home insurance premiums.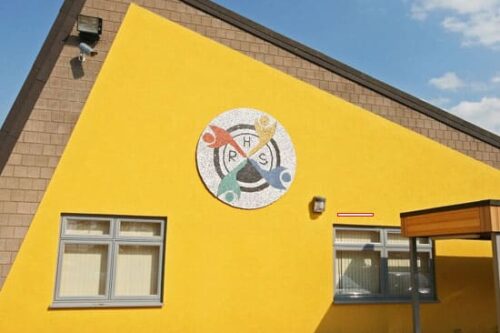 Education
At Ecl-ips we have an established a reputation for providing CCTV and access control for both state and private schools. We can now also offer intruder alarms to the education sector.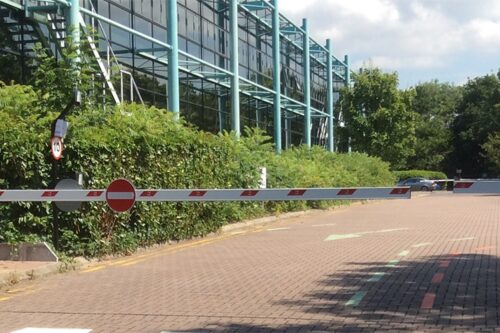 Commercial
Securing commercial properties can be complex but we can provide security solutions for a wide range of clients who occupy both large and small industrial units with industrial sites and business parks.
Other businesses that will benefit from installing intruder alarms are retailers, restaurants, pubs, health care settings as well as gyms and other leisure centres.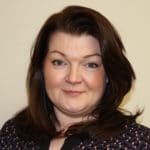 Whether you are a homeowner, a business owner or headteacher we can advise you on the best alarm solution for you. If you want to know more contact us.
Installing the right intruder alarm system for you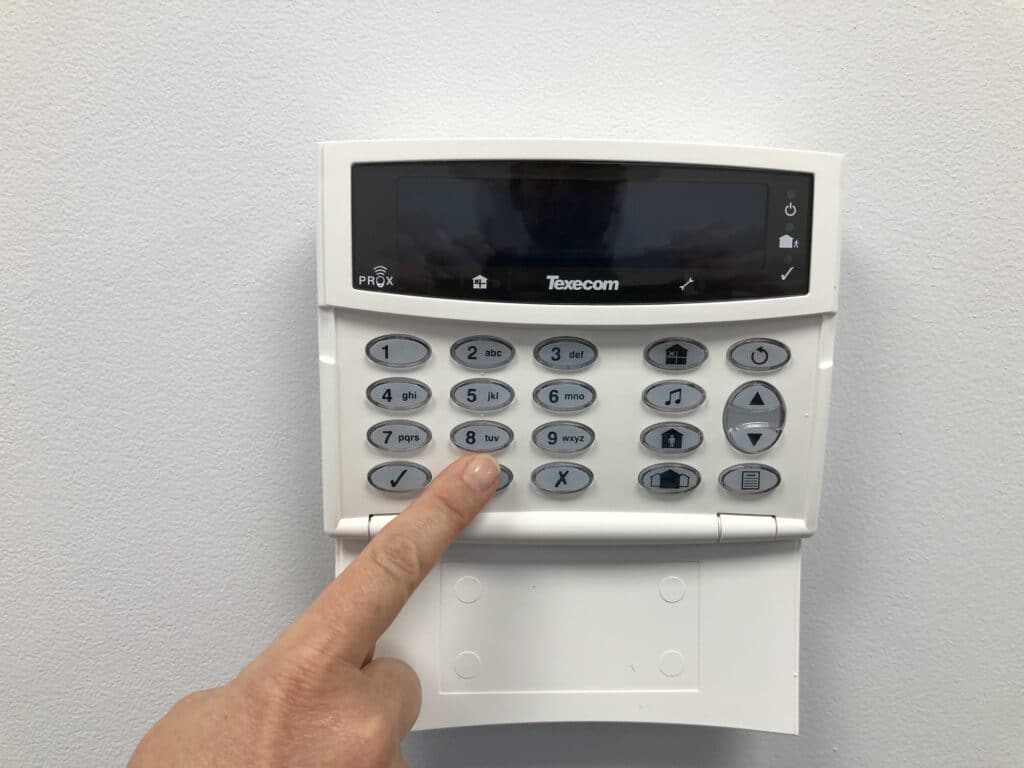 There are many reasons why you might want to install an intruder alarm system; at Ecl-ips we will guide you through the range of choices that we offer to ensure we design a system that is right for your needs.
Making sure we meet your needs
Before we install an intruder alarm, our engineers will visit the premises to assess and review requirements since each alarm system is unique. By conducting a site visit we can establish your specific requirements and take into consideration any additional insurance requests you may have to comply with. Then we can develop a system that complies to current regulations and provides you with the right level of security.
We will then install a system that is designed for you and meets the requirements of the property and your insurance company.
User friendly system
Ecl-ips will only install an intruder alarm system that is user friendly. You can opt for a traditional manual keypad option where you enter your personal number codes. Alternatively, you can choose a key fob option, which has an added security benefit since any lost key fobs can be deleted from the panel.
Trustworthy systems and installers
Each intruder alarm system that we install is certified to meet  EN50131, BS 8243 and PD6662 standards. The latter standard is an 'umbrella' standard for the application of European standards by installers in the design, installation, commissioning and maintenance of intruder and hold-up alarm systems.
Furthermore, all our engineers are fully trained and have been security screened.
Additional monitoring
We can link smoke, heat and carbon monoxide detectors to the intruder alarm system giving you extra peace of mind.
Taking an integrated approach to your security
With its expertise in intruder alarms, access control and CCTV Ecl-ips is able to offer integrated security solutions. Meanwhile, by choosing one security system supplier maintaining it will be simpler and the number of maintenance visits you have will be reduced.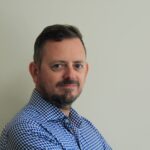 Installing the right intruder alarm system for you or your business will always be our priority. To find out more contact us.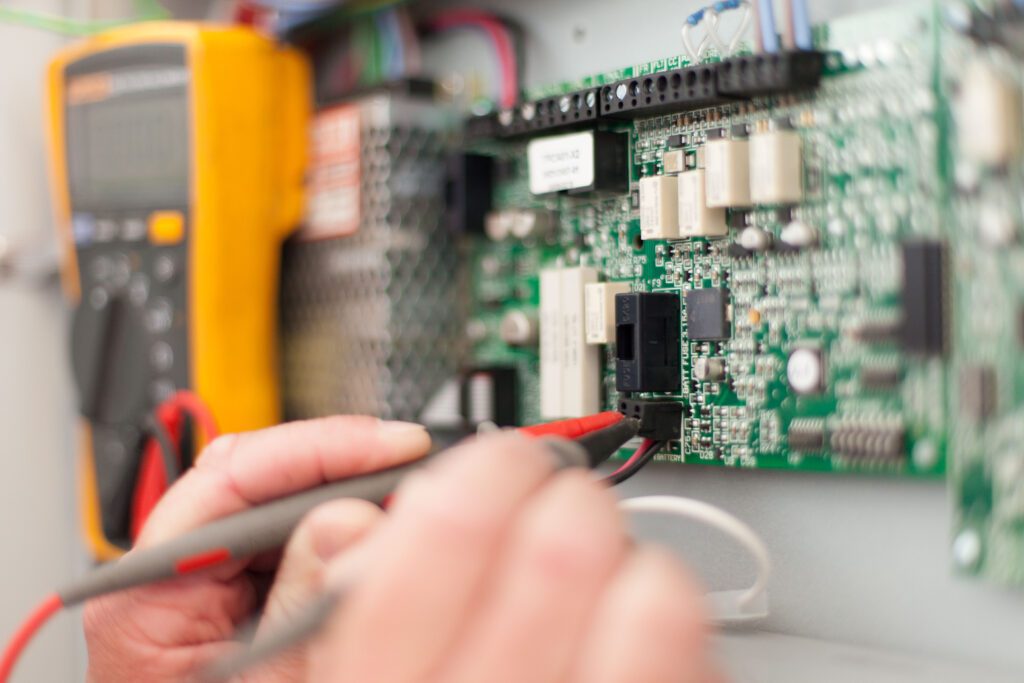 Once you have installed a security system we can help to ensure that it continues to function. At Ecl-ips as part of our high level of support and service we ensure that all new installations will benefit from 12 months fully inclusive Support & Maintenance. Following this initial period we offer annual or multi-year Support & Maintenance contracts. For those that have multiple locations we always ensure that we install the same equipment in each building to help ensure familiarity with the system. We can also offer multi-site maintenance contracts.
As well as ensuring you have an annual visit from us and an engineer on site if you need them you can receive help desk assistance and remote support with one of our experienced engineers.
Reducing engineer call outs
Failure to maintain your system could invalidate any insurance policy you may have on the property, plus could result in higher costs by having to pay emergency call out fees. During a routine maintenance visit our engineers will check the system and ensure that it is in full working order and complies with current legislation.
An effective response
We appreciate that if you have a fault with your security or alarm system that you want a fast and efficient response. If you sign up to our gold support package you will receive help desk support within four hours with support provided by a designated engineer. If an on-site visit is required the engineer will be there by the next working day.
We only work with recognised intruder alarm suppliers thereby minimising the chance of faulty equipment. However in the rare instance that your system may malfunction, our qualified alarm engineer can make an on site repair. Sometimes they need to replace certain equipment if it cannot be repaired on site, should this happen our engineer will ensure that he does not compromise your system and leaves it functioning.
Constant monitoring
Industrial clients may want their premises monitored day and night, so they can opt for our 24 hour surveillance service. Should a threat be detected, the service will contact named key holders and alert the emergency services.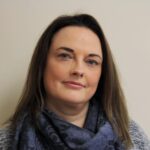 We pride ourselves on supporting our customers for the long term. If you want to know more contact us.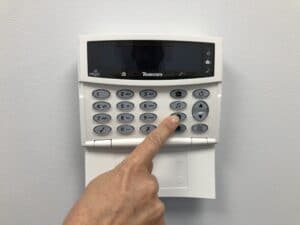 As your business grows so too might the need to improve and update your existing security arrangements. Our engineers are able to review your existing security systems. We can offer advice on areas that might need to be upgraded with more modern equipment and can look at how to improve your security through integrated systems.
We can also work with developers and builders who are faced with challenging properties and need to find a complete security solution for a particular property. Drawing on our experience, we can provide practical and pragmatic advice on how to secure even the most problematic of sites. We will visit the property and conduct a thorough audit of its needs, including a security risk assessment, then outline details about the sort of products that could be installed to provide the required level of security. To book your audit contact us.