Having control over the permission of access to your building or secure rooms within your business can be made easy by installing an electronic access control system.
We can provide a range of access control solutions: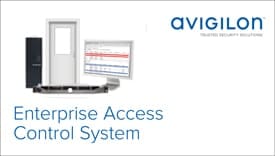 Avigilon offers two products the Access Control Manager (ACM)™ which can be developed for larger-scale companies and the ACM Embedded Controller™ aimed at smaller businesses.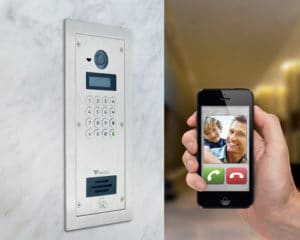 Paxton manufactures stand alone access control systems and the Net2 range providing control from your desk or even mobile devices.
Products include the Paxlock Pro that is a networked access control system in a wireless door handle.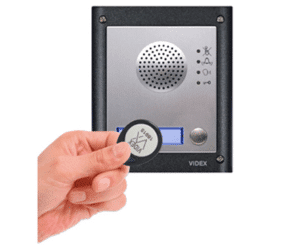 Videx manufacture and provide a wide range of door entry systems from audio and video solutions to GSM, concierge and biometric readers.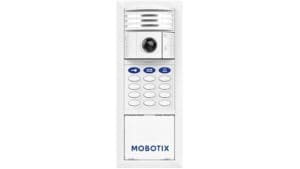 Hemispheric Video Technology forms the core of the high-resolution IP Video Door Station from Mobotix.
If you want to find out more contact us.
Showing the single result