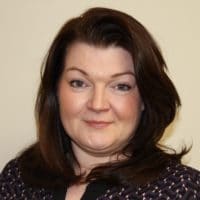 Need help?
Call 01527 872000
or Contact us
This product can be obtained when you purchase the ACC ES 8-Port Appliance (8TB & 4TB).
Description
Rackmount Shelf with Sliding Rails for ES 8P Appliance
If you have any questions please contact us.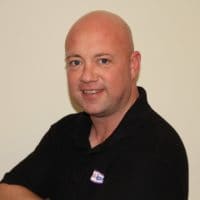 For help and advice, call 01527 872000
to speak to a specialist.