CCTV and access control can be useful tools to keep children safe within schools, leisure centres or other premises where they may need protecting. CCTV is a useful monitoring tool while access control allows you to restrict the areas where children can enter.
Keep children safe with CCTV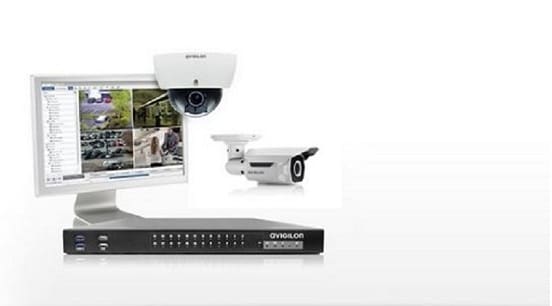 Cover all entrances, exits and blind spots
Easily retrievable images and footage
Able to identify unwanted visitors
Monitor from a Health & Safety aspect
Act as a deterrent to reduce bullying and vandalism
Monitor high traffic areas, inside and out
Be alerted of people or objects in forbidden areas
Remotely monitor the site
We are partners of CCTV system manufacturer Avigilon and can provide a range of its cameras, recording hardware and its Avigilon Control Center software. As a complete end-to-end system, Avigilon delivers superior image quality that is unmatched by any other competitor. If you are interested in the Avigilon system we offer a 1 week free trial when we'll supply and install up to two high resolution IP Avigilon cameras or an encoder and an Appliance with all of the software needed to show you how the system works. Once on-site we would consider suitable locations for the new Avigilon cameras and fit the units to provide the desired view of the areas of interest.
Keep an electronic lock on it!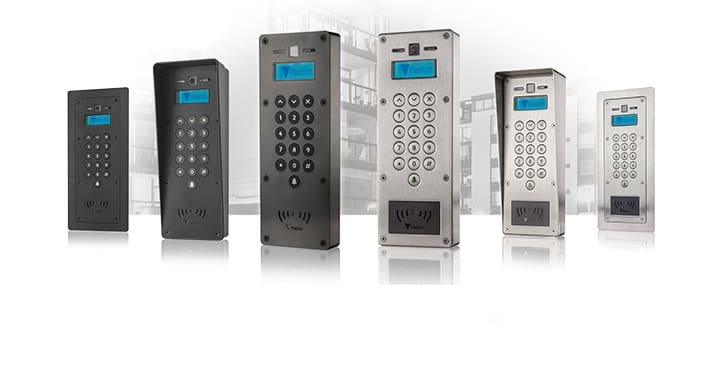 Keeping Children safe with Access control. It can help you  …
Restrict Access to only authorised personnel
Monitor any guests coming in and out of the building
Monitor vehicles coming in and out of the gates or car parks
Keeping chemical stores safe with restricted access
Lockable dangerous areas such as swimming pools
We are partners with a number of access control suppliers including UK-based manufacturer, Paxton, Avigilon and Videx. Access control systems can be integrated with CCTV to provide even greater protection for children.
Visit our website for more information.